The greatest among us aren't just dreamers, they're doers. There's a reason we admire and study leaders across different times and industries. They've been in the trenches of building success, and they've made mistakes along the way, but regardless, they've benefited society with their leadership.
In Mindset: The New Psychology of Success, Carol Dweck argues that all successful people have one thing in common: a growth mindset. Most people have a fixed mindset, insisting that their worst flaws can't be changed and their top skills can't be improved. However, those that seek out learning and growth opportunities are the ones that go on in history. Today, we'll look at 3 of those people.
#1: Madam C.J. Walker
Born Sarah Breedlove, C.J. Walker was an African-American woman born in 1867, a time where it was very unusual for a woman, let alone the child of freed slaves, to become a successful businesswoman. There were times where C.J. Walker could have simply made the best of her situation and stayed in a fixed mindset. She was orphaned at 7 years old, was widowed at a young age, and developed a scalp condition that made her start to lose her hair.
It was in this last challenge that Walker really showed her growth mindset. Instead of accepting her condition for what it was, she developed a product to counteract the condition, started her own hair care brand, and became a millionaire. She would go on to give a lot of her earnings to philanthropic efforts around her community.
#2: Theodore Roosevelt
Even before becoming the 26th president of the United States, Teddy Roosevelt was known for rising to whatever challenge faced him. He had severe asthma from a young age, but decided that he wouldn't let it keep him from enjoying his life. He learned to manage his asthma through exercise and spending time outdoors.
Later in his presidency, he would reform a number of industries, despite the pushback from his opponents. All the while, he declared this lesson that he had learned in his youth:
"It is a bad thing for a nation to raise and to admire a false standard of success; and there can be no falser standard than that set by the deification of material well-being in and for itself."
#3: Thomas Edison
It wouldn't be right if Dotedison didn't pay homage to the brother of our namesake. Thomas Edison is known for his many inventions and patents, most famously, the lightbulb. But did you know that Edison made at least 1,000 non-working prototypes of the lightbulb before finally getting it right?
Instead of letting one failure lead to more failure, or quitting overall, Edison changed his approach based on what he learned from his last failed attempt, and eventually met his goal. If that's not an example of a growth mindset, what is?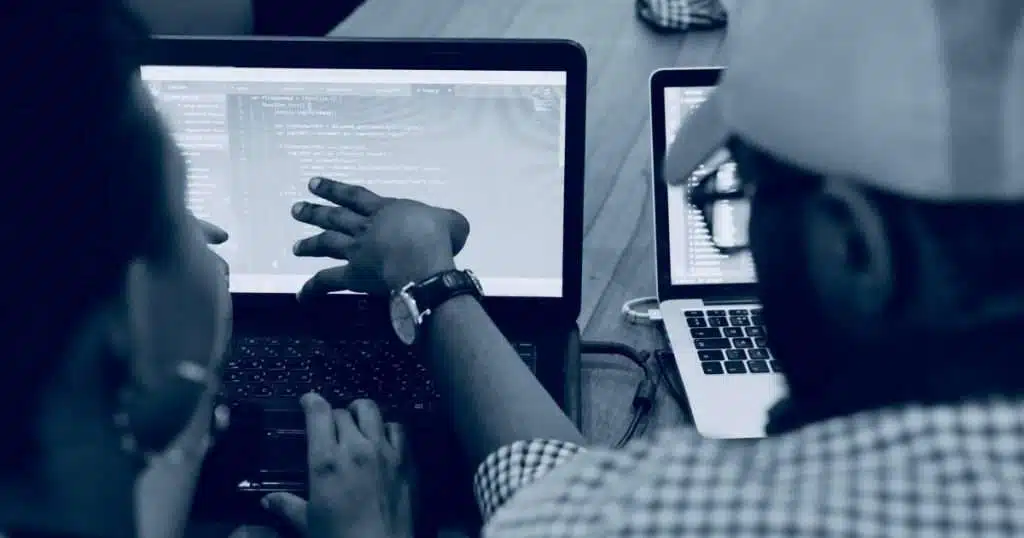 We can learn a great deal from our nation's leaders, just as they learned a great deal from their challenges. Never think that a failure simply means a lack of success. It provides an opportunity for growth. As Carol Dweck says herself, "We like to think of our champions and idols as superheroes who were born different from us. We don't like to think of them as relatively ordinary people who made themselves extraordinary."