From Banking, Retail, HVAC, Auto Repair, Municipalities, Childcare, and more, we have worked in countless industries over our years of experience as the best digital marketing agency in Birmingham.
Below we have selected a few case studies of our work to help you better understand the scope of what we do, how we do it, the results, and how we might be able to help your business.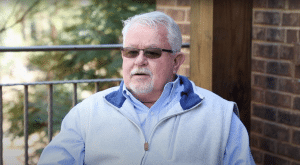 City of Gardendale
Mayor of Gardendale Stan Hogeland talks about how dotedison has been able to assist this great city.
EnviroSpray
Listen to Austin Phillips at EnviroSpray explain how dotedison has helped them with marketing since 2017.